First of all:
https://support.surfshark.com/hc/en-...-with-Enigma2-
​
Here is how you can get your Surfshark service credentials:​
Go to
this page​
, where you will find all of the details required for a manual connection.
You may need to log in before proceeding to this page.
In that case, enter your email address and your password, then click
Log in
.
Click on the
Credentials
tab at the top.
You will find the Surfshark service credentials here.
​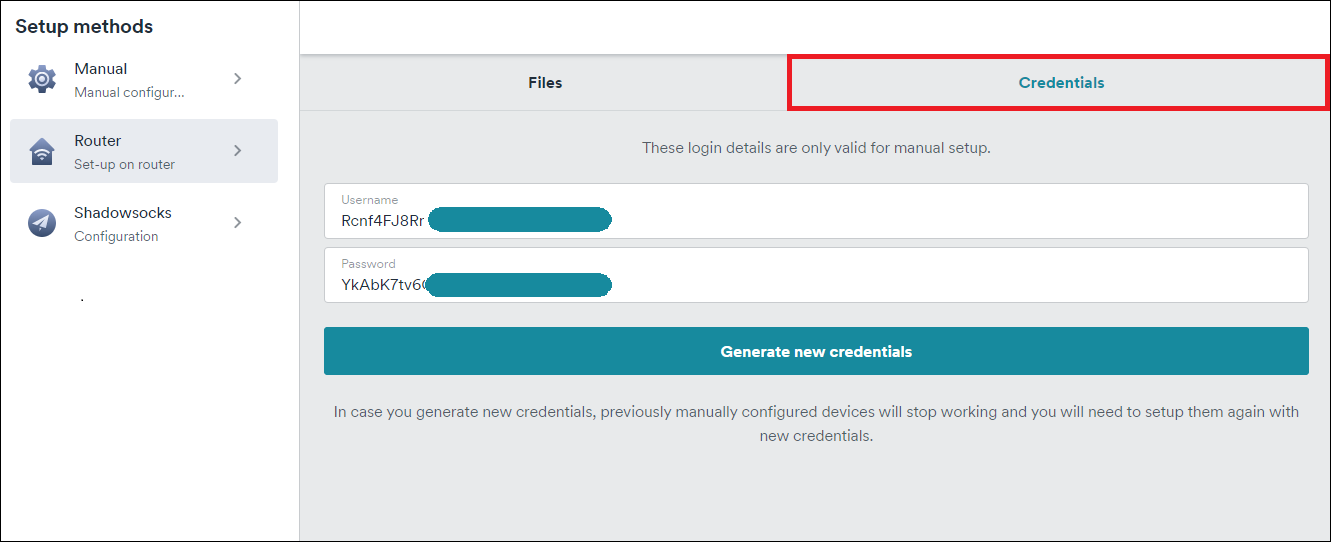 Once you've got it one can use Murxer's plugin for Enigma2 like so...
SurfSharkVPN-Manager
murxer
wrote:
With this plugin you have the possibility to use the VPN provider SurfSharkVPN on your box, only possible with a subscription from the provider.
​​
1.png
2.jpg
Functions:
​Configs are imported in the menu using the green button (no access data are required for this)
resolv-update-conf is also included in the plugin, so the provider's DNS servers are always used
IPTables - Killswitch is supported
You can choose between TCP and UDP in the menu
Access data:
1:You enter your access data in the settings
2:You create a file in /media/hdd or /media/usb, this must be named surfsharkvpnauth.
This surfsharkvpnauth file should only consist of 2 lines, these are
-vpnusername
-vpnpassword
If you now open the settings, these access data will also be used.
​Access data for the VPN connection are not the access data for the browser login.
​You can find the access data for the VPN connection in the SurfShark control center.
​If IPTables is active and there is no VPN connection, the IP query no longer works either.
​IPTables will only be installed if you select IPTables in the menu, if there are problems with the installation, you will get a message.
Not all boxes/images support IPTables, you have to contact your image creator for this.
​Please make sure that you deactivate other VPN plugins and also switch off the autostart.
​There are also no configs in the plugin, you have to import them in the menu first.
Only for Dreamboxes:
Anyone who has installed the Assistance plug-in can also obtain information from this plug-in.
To do this, simply use the info button in the plugin.
Installation:
FTP packages depending on the OE on the box to /tmp
OE2.5 OE2.6:
Code:
apt-get update

dpkg -i /tmp/*.deb

apt-get -f install
​
OE2.0:
Code:
opkg update

opkg install /tmp/*.ipk
I don't have an account with SurfShark myself and I only tested the plugin briefly once.
As always with problems, just report.
BP_Plugin-surfsharkvpn-manager
​
Have fun with it.
Thanks,
murxer
P.S. Thanx to Urie: do not create .txt file but auth file, like the one attached to this post, together with the plugin itself...