YouTube plugin tutorial
Taapat says:
Plugin works completely with youtube api v3 - but the authentication now does not work as before.

Before this one had a plugin and used it with one's login and password.

But now the plug-so gets full control over all your (Google) accounts.

In fact, now one dooe not have to give one's details and one can allow the plugin to use only the necessary service.

If the settings (button menu) includes authentication, then authentication has to be taken from your Web browser under your account.

Open the homepage, enter the code which will show a plug-and allow plugins to use your account on youtube. Each of us has to do it individually. After authentication, you can use your own "fidi" and subscriptions.
Sorry, I tried making sense of what appears to be an online translation of an original Russian text...
As others have explained subsequently:
One has to create one's own "Api Key" and replace the default in "YouTubeUi.py" file .
A long but instructive tutorial:
https://seo-michael.co.uk/how-to-cre...id-and-secret/
- it requests some patience!
How to Create Your Own Youtube API Key, ID and Secret
MJD on Feb 26, 2020 0 Comments Comments
WARNING - THIS IS A LONG GUIDE. BUT HAVE A BIT OF PATIENCE AND YOU'LL GET THROUGH IT
Below is a guide for creating your own Youtube API Key with ID and Secret. The reason for doing this is to eliminate any YouTube over quota limit messages you may get in Kodi and also allow access to your subscriptions etc.
Go to developers.google.com & login to your Google account (you probably already will be but this step is added just to ensure you are)
Now go to console.developers.google.com
Click on Create Project in the top left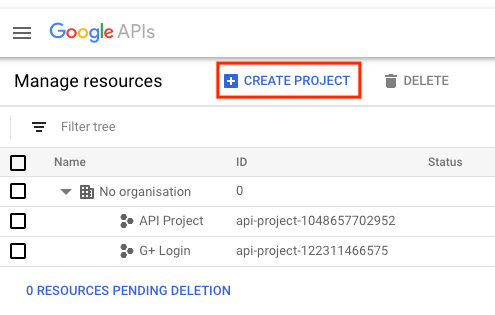 You will now see a box labelled Project name. Give it a simple name you can easily recognise and then click Create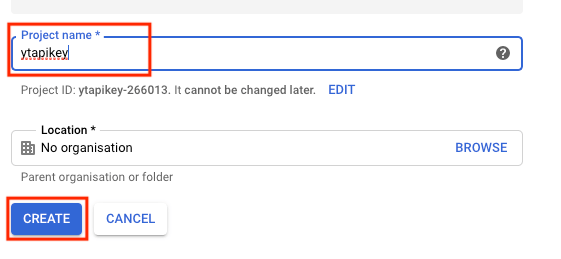 Wait for the notification (top right) saying the project has been created

Now click on the Google APIs logo in the top left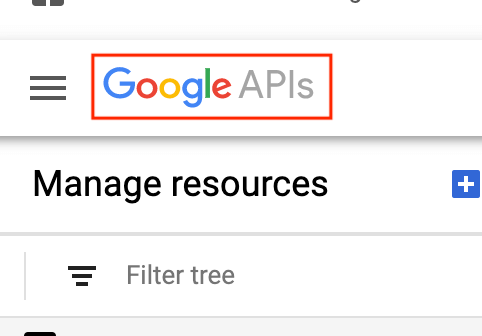 Select Library from the left hand menu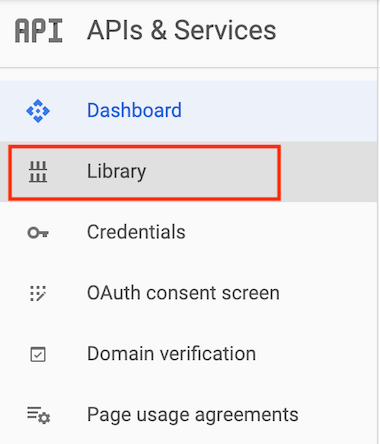 Scroll down and select YouTube Data API vX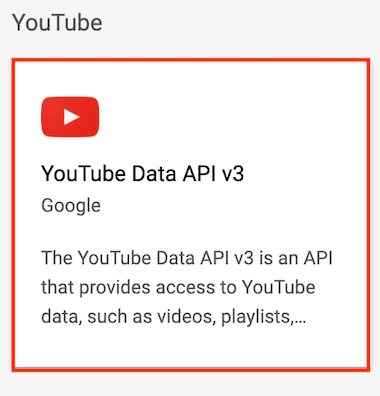 Select Enable on the next screen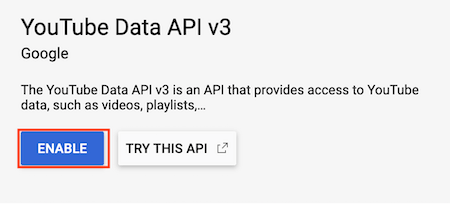 Select Create Credentials on the right hand side of the screen

Click on the Dropdown Box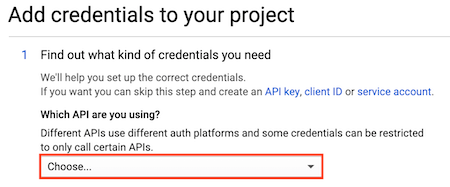 Select YouTube Data API vX

Now click on the Where will you be calling the API from dropdown box

Select Web Server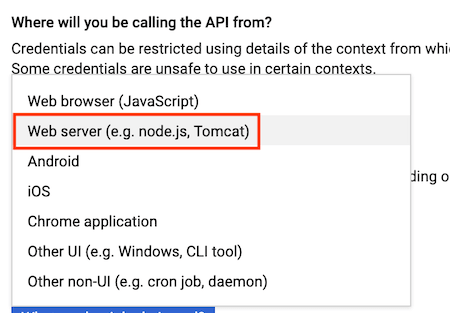 In the What data will you be accessing box check Public Data

Now click on What credentials do I need?

You will now see your API key. Click on Copy on the right hand side and then click done

Now you have it copied save it to a text file as we need to now get the ID & secret
After clicking done you will be back at the screen where we clicked on Library. Look on the left hand side again and click on OAuth consent screen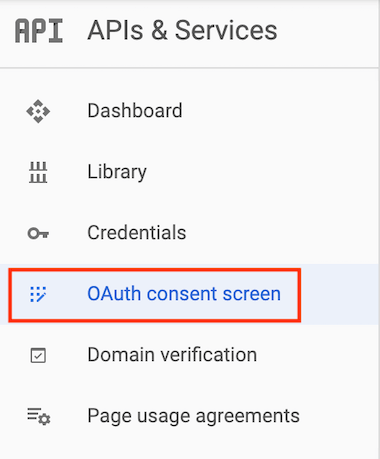 Click External and then Create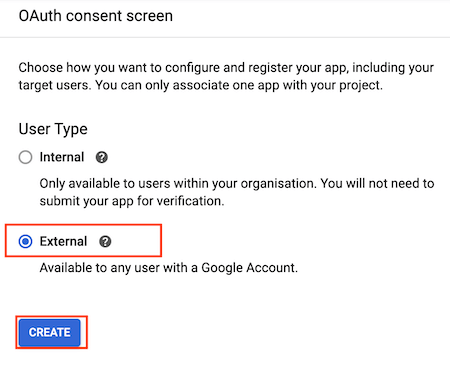 Enter a name (just use the same name as you did at the beginning)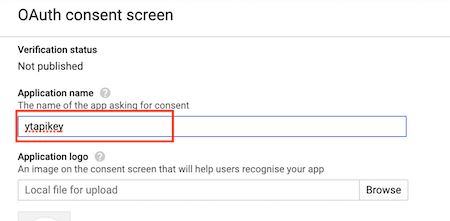 Scroll to the bottom and click Save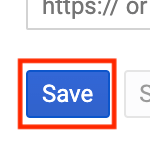 Now click on Credentials in the left hand menu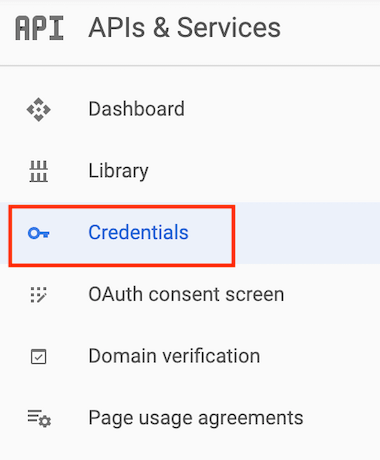 Now click Create Credentials in the top left

Select OAuth Client ID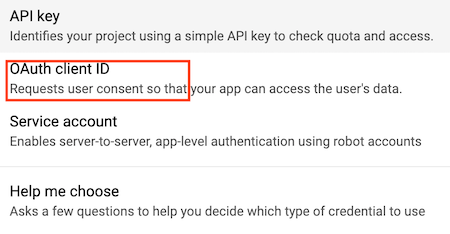 Select Other give it a Name (use the same name as we did before) and click Create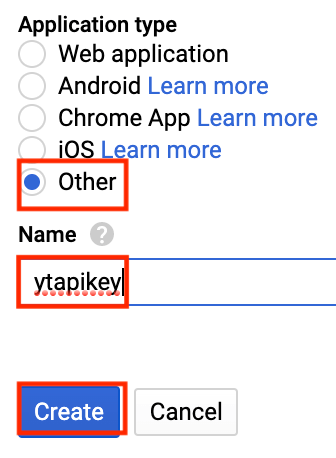 You will now see a box with your Client ID and Secret. Copy both and add to the text file where we saved the API key before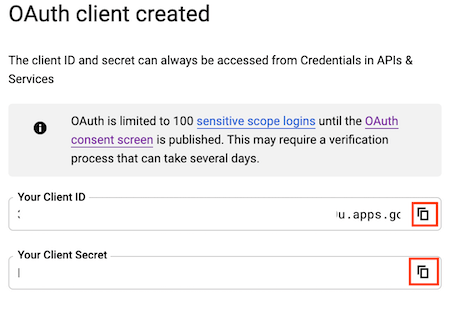 Now open YouTube on Kodi
Scroll down to Settings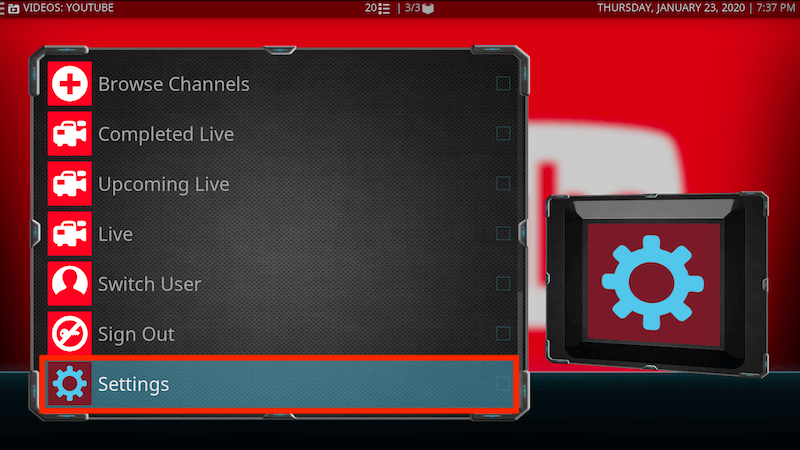 Highlight API in the left hand menu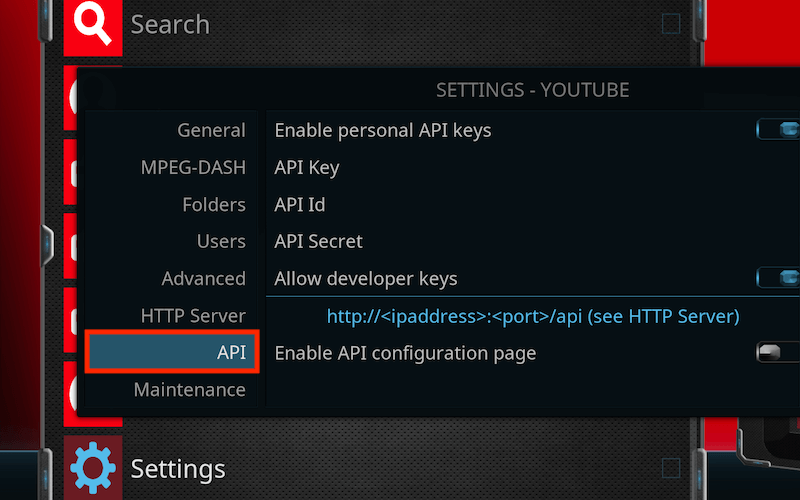 Now paste your API, Client ID and Secret in the corresponding boxes on the right and then click OK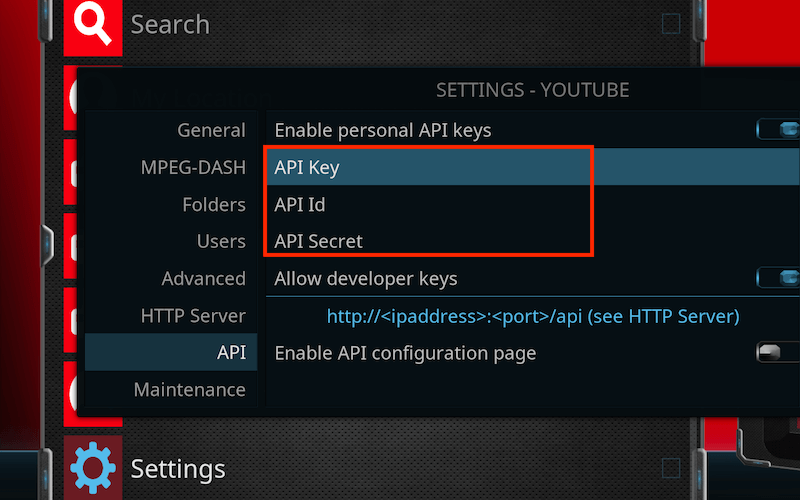 Now click on Sign In in the YouTube app on Kodi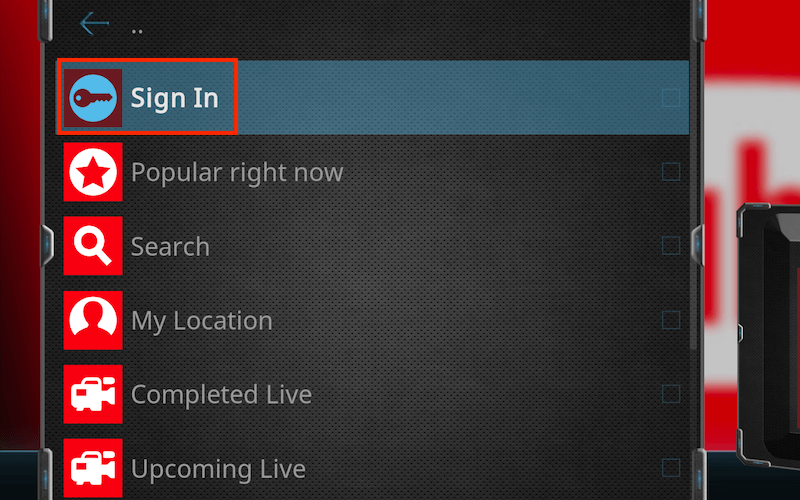 You will now see a message saying you need to sign in twice to your Google account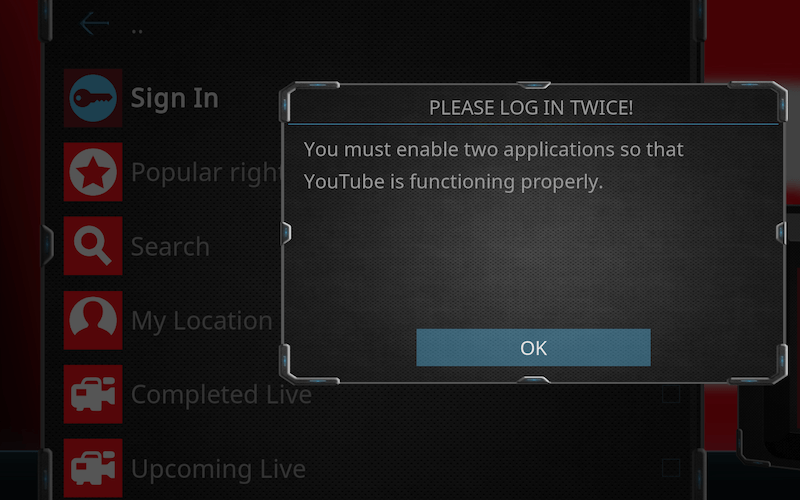 Click ok and it will give you a code. Go google.com/device and enter the code. Then click on your account and verify it.
A new code will then appear in the YouTube app so repeat the process
When you enter the second it will say you cannot do this as the app is not verified. But it is you who created this so you can trust it. So in your browser (I'm using Chrome) click on Advanced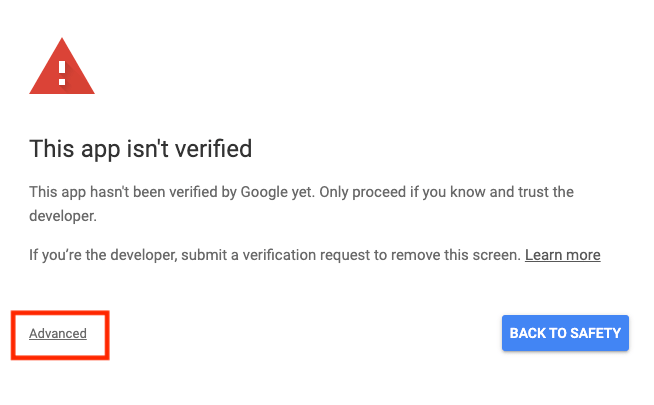 Now click on Go to 'nameofkey' and allow your API access
You will now be signed into YouTube and be able to access all your lists/likes etc.
Using FileZilla Client FTP one goes to /usr/lib/enigma2/python/Plugins/Extensions/YouTube
then, one deletes
YouTubeVideoUrl.pyo and
YouTubeVideoUrl.py
See attached file YouTubeVideoUrl.py as an example.
Upload it to /usr/lib/enigma2/python/Plugins/Extensions/YouTube
Then, reboot...
Or as George says:
you have to create your own "Api Keys" , and than replace the default in "YouTubeUi.py" file .
the file is in usr/lib/enigma2/python/Plugins/Extensions , and depends the image, the .py file may missing, and there will be only the .pyo
in that case , you need to download the content from here:
https://raw.githubusercontent.com/Ta...c/YouTubeUi.py
and create a .py file .change the Api keys, place it in youtube foder, and reboot your receiver.
Attached is a YT plugin and an example py file...
YT plugin one isntalls like this, using PuTTy Telnet app:
Code:
opkg install -force-overwrite /tmp/*.ipk
* = the exact name of the YT file you will install.